Update: MAY

My first album of new choir music in 10 years, Stabat Mater, is released. Recorded live in Hiroshima with The Hiroshima Chuo Choir, Kota Nagahara & Friends, under the excellent direction of Nozomi Terazawa. At iTunes, amazon and all streaming sites.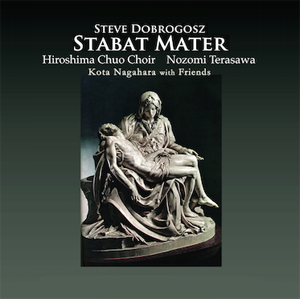 Latest jazz album: The Wild Bird Flies

A new recording is well underway - piano interpretations of my vocal music, both choral and from the Songbook, probable release in 2017.

Great thanks to Santiago Ruiz who has conducted the South American premier of Stabat Mater in Cordoba, Argentina:




30 forgotten and/or incompleted pieces from the 70s and 80s have been rescued from the oblivion of illegible sheet music and are now notated in the ouvre. I may post a few recordings, as they turned out surprisingly fresh.

A selection of my recordings with Swedish jazz singer Berit Andersson, 1984-94, is up at YouTube.

My two suites for women's choir a cappella, A Fairy's Tale and White Birds, are now avaible in a single edition.

Biggest possible thanks to all the music dealerships, instrumentalists, singers, music teachers and choirs around the world who've found their way to this website to order Dobrogosz scores, sheet music or CDs - as our humble little Sand Castle Music Inc celebrates its 2000th order!

My most streamed album recently seems to be the solo piano Candlelight. Recommended at a nice background volume with a good cabernet... Also, the 2014 release Forest has new cover art.

PIANO BOOKS PLAYLIST - 8-hours of recordings comprising all my notated piano music, on YouTube

The 8th addition to the Choir Songs series includes two major pieces - the 20 min. Buddhist chant Om Mani Padme Hum, and the 10 min. a cappella "mini-Requiem" In Memoria, along with other stylistically varied pieces with and without piano accompaniment. Listen to a performance of Om Mani Padme Hum.

Another recording completed... Silencer will be released later in 2016.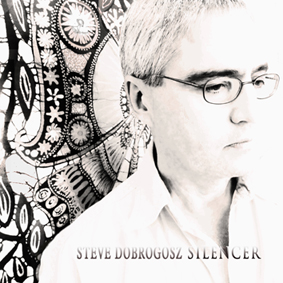 YouTube playlist

---
FEATURED VIDEO